When I am in a consultation with my Brides & Grooms for their wedding cake, the conversation invariably turns to food! One such Groom told me that the food was a super important part of the decision to book their wedding at Bendooley Estate... and that the BENDOOLEY BURGER was to die for! He went on to describe it in great detail about how it was the best burger he had eaten! He made me so jealous I knew I had to make time to drop in and meet this infamous burger for myself!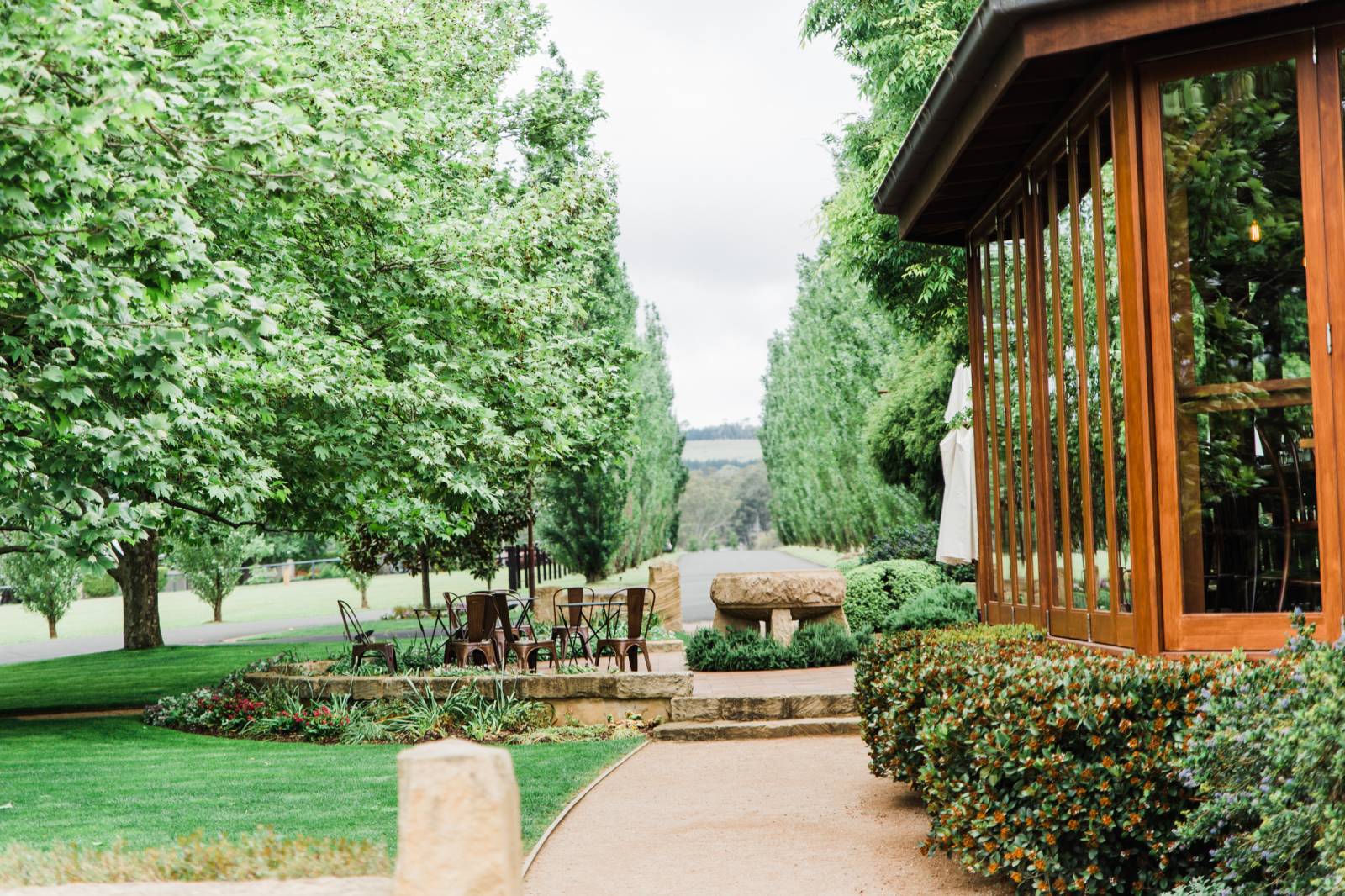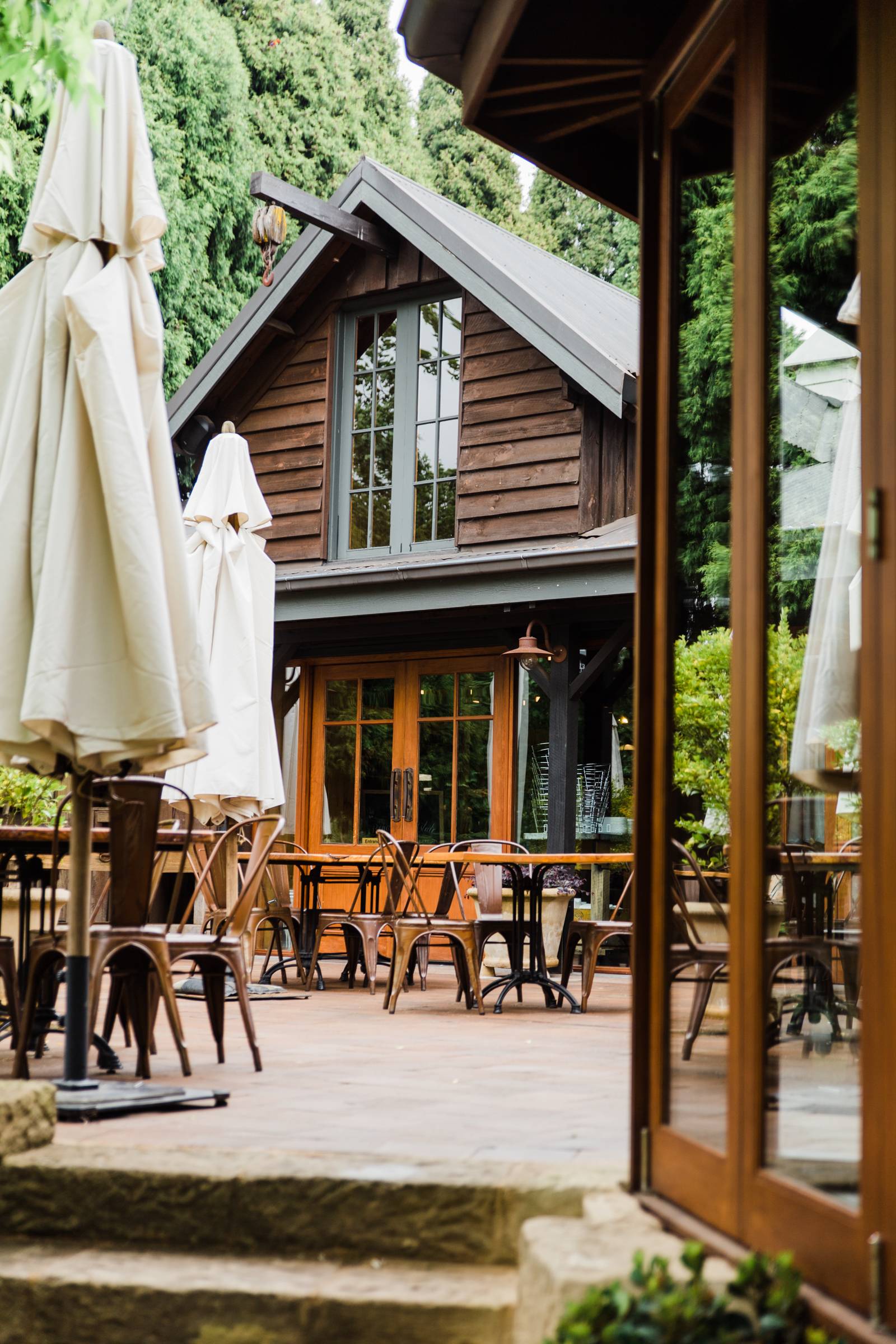 We secured a cozy table right by the giant sandstone open fireplace with its amazing sculptural vent in the cork room, right in front of the bar and the huge glass windows. I was in desperate need of a really good coffee and Bendooley did not disappoint.
BEWARE! This enormous dish of amazingly delicious rosemary seasoned fries is what was delivered to our table when we ordered a "side" of fries to share! We started offering them to the other diners! These fries should come with a wheelbarrow to take them home in! lol!